Crime, Drama, Mystery

Jess LaCroix (Julian McMahon), Kenny Crosby (Kellan Lutz), Sheryll Barnes (Roxy Sternberg), Hana Gibson (Keisha Castle-Hughes), Clinton Skye (Nathaniel Arcand), Tali LaCroix (YaYa Gosselin), Marilou Skye (Irene Bedard), Nelson Skye (Lorne Cardinal)
Created by:
René Balcer
FBI created by
Dick Wolf, Craig Turk

New York, New York

---
Storyline:
FBI: Most Wanted is a high-stakes drama that focuses on the Fugitive Task Force, which relentlessly tracks and captures the notorious criminals on the Bureau's Most Wanted list. Seasoned agent Jess LaCroix oversees the highly skilled team that functions as a mobile undercover unit that is always out in the field, pursuing those who are most desperate to elude justice.
Most Wanted is considerably darker than FBI, but the two shows have crossed over since Most Wanted premiered in early 2020.
About Jackie Ward:
Old-school bounty hunter living out of her pine green Lexus.
Foul-mouthed, tough as nails, quick-witted, undaunted, brash with a touch of tacky.
She's a resilient lone wolf and a thorn in our team's side.
Believes God is a woman and her name is Dolly Parton.
---
---
NEWS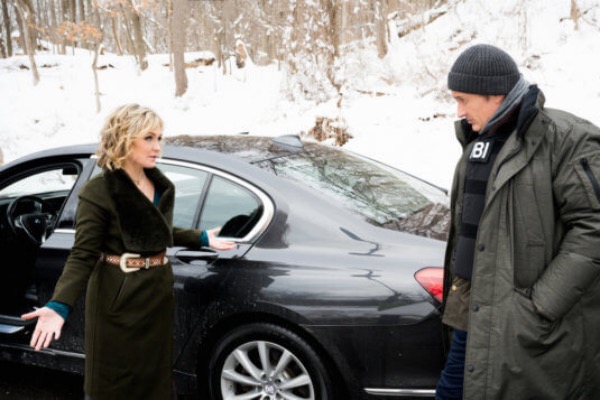 "Winner" will air on Tuesday, March 2, 2021 at 10pm ET/PT. CBS's 'FBI: Most Wanted'…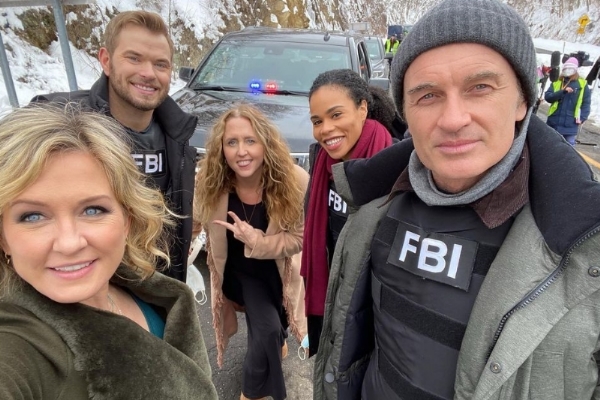 It's been a glorious week on 'FBI Most Wanted' with JulianMcmahon, Kellan Lutz, Brooke Smith.…
Amy and her Stunt Double Jackie is back! And this time with a stunt double....…