3 days till FBI: Most Wanted !!! Can't wait! Don't miss dec 8th Tuesday on #keishacastlehughes is brilliant and was #WhaleRider and I was so excited to work with her.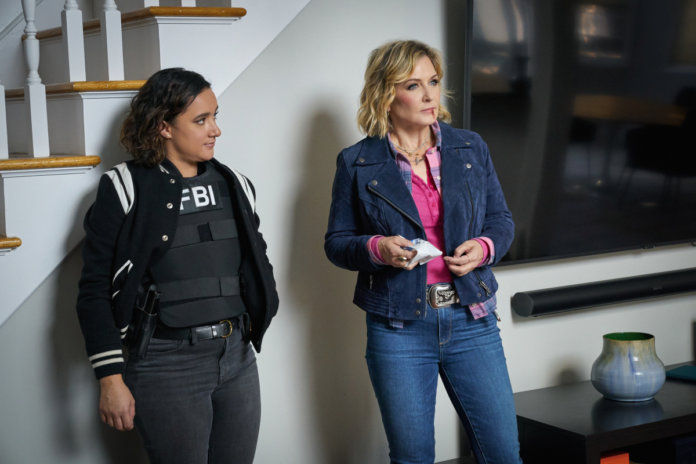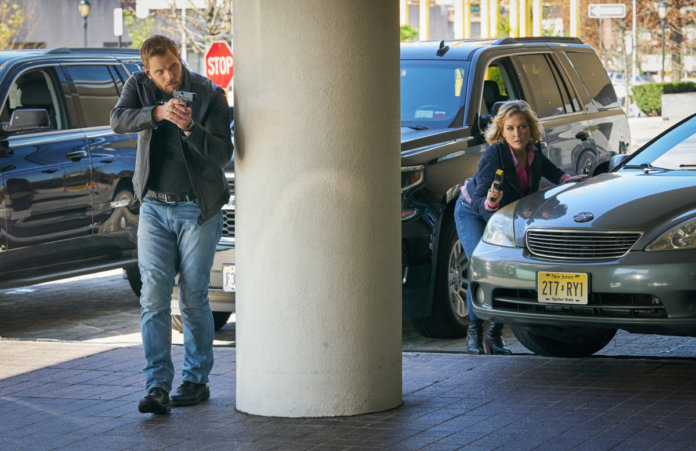 Did I mention that I get to work with the amazing Kellan Lutz.
He is brill. Can't wait for you to see this! Watch this Tuesday Dec. 8th on CBS.
Just finished #adr for "FBI: Most Wanted" and this episode looks amazing!
Don't miss it next Tuesday December 8th on CBS. #dialouge #recordingstudio #recording