Overview:
The David Sheldrick Wildlife Trust embraces all measures that compliment the conservation, preservation and protection of wildlife. These include anti-poaching, safe guarding the natural environment, enhancing community awareness, addressing animal welfare issues, providing veterinary assistance to animals in need, rescuing and hand rearing elephant and rhino orphans, along with other species that can ultimately enjoy a quality of life in wild terms when grown.
The DSWT was founded by Dr Dame Daphne Sheldrick in Kenya in 1977, in memory of her late husband, David Sheldrick, the naturalist and founder warden of Kenya's Tsavo National Park. The DSWT embraces David's vision for the protection of wildlife and habitats and undertakes a variety of projects aimed at ensuring a viable future for animals and people, where they might live in harmony.
The DSWT is a registered charity in the UK, a Kenyan non-profit and a 501(c)3 in the USA, dedicated to the protection and conservation of wildlife and habitats in Kenya.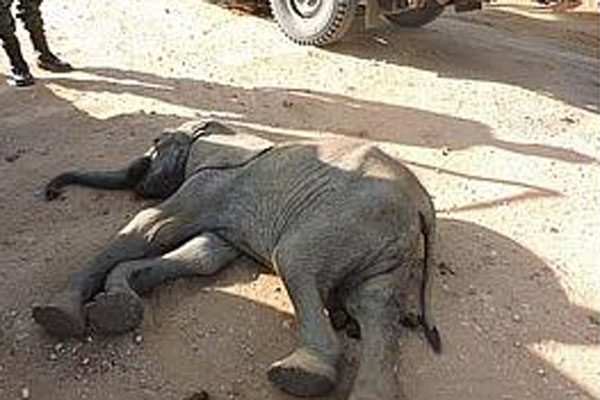 We adopted a little elephant named 'Emoli' born Nov. 2016, because he reminded me of…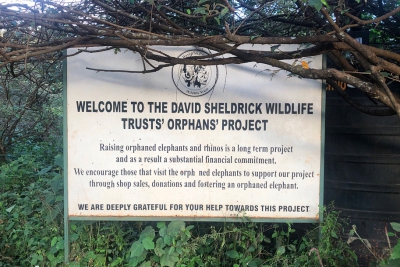 Click on the picture to find more about 'The David Sheldrick Wildlife Trust'! Today I…