Drama, Romance

Felicia Gallant (Linda Dano), Bridget Connell (Barbara Berjer),
Rafael Santierro (Les Brandt), Paulina Carlino (Judi Evans),
Ian Rain (Julian McMahon), Rachel Davis Hutchins (Victoria Wyndham), Joe Carlino (Joe Barbara), Gary Sinclair (Timothy Gibbs)
Created by:
Mitchell Burgess, Robin Green
Writer:
Michael Malone
---
Storyline:
The life in the Midwestern town of Bay City, and the love, loss, trials, and triumph of its residents, who come from different backgrounds and social circles.
Amy Carlson portraited Josie Watts from December 1993 until January 1998
---
Josie Watts – Character History:
Josie Watts Sinclair is the daughter of Sharlene Frame and Russ Matthews. Josie left Bay City in 1991 to pursue an acting and modeling career. Instead, she found herself involved in prostitution. Josie cleaned up her act upon her return to town in 1993. She joined the Bay City PD and married Gary Sinclair in 1997. An affair with her brother-in-law Cameron resulted in a pregnancy. Josie passed the baby off as her husbands but a devastated Gary left town when the truth was revealed. He has recently returned and vowed to work on their marriage but Josie is having trouble dealing with the lies and deception she perpetrated.
---
NEWS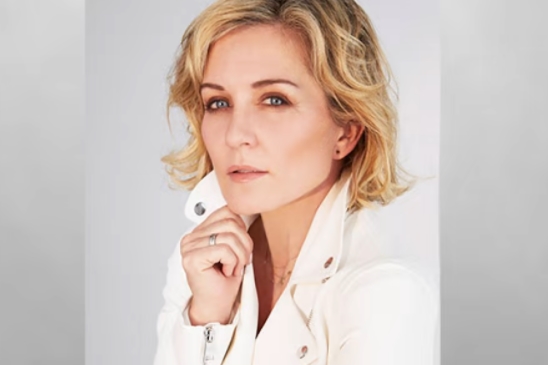 In the latest Dishing With Digest, Amy Carlson (ex-Josie, ANOTHER WORLD) shared some interesting facts,…